Piazza Gobetti


Municipio III, Milano, curated
by Campoteatrale.
Derive
Street Art Festival


Rive Vercellese, Vercelli.
Safe Festival
Prostějov, Czech Republic


Mural for the observatory of Prostejov in Czech Republic in occasion of Safe Festival.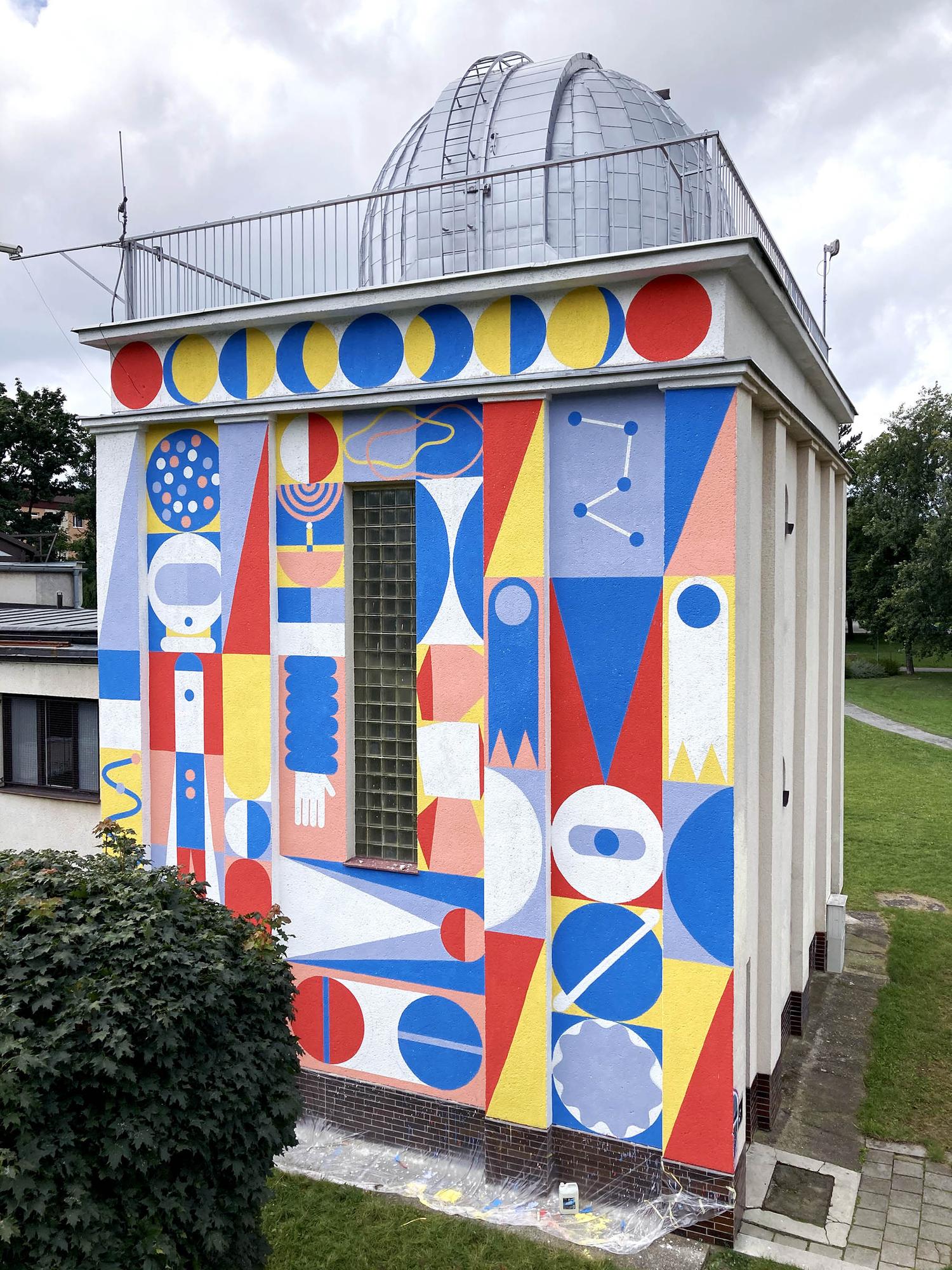 Artown Festival
Ploiești, Romania
Marchisa Vini
Tropea, Italy
Habitat
Scenari Possibili
Inzago, Italy


The mural I made for Habitat starts from the idea that strength does not mean opposition, resistance or clash, but instead it means welcome and acceptance of the same strength that comes from outside. If we know how to accept and channel energy without developping resistence to it, we will let the excess weight go away, relieving us, like the willow tree does with its snow-covered branches. Compliance can neutralize strength, compliance it is strength itself. From the interpretation of this concept I have explored the meaning of the words "care" and "delicacy", by translating them into compositions of conceptual and figurative signs.

Photography: Sina Pouyan
Valfaccenda
Canale, Italy


For Valfaccenda I have carried out two installation interventions, which would tell the story of the company and the relational aspects between them and the Roero area.
Valfaccenda
Canale, Italy


I made this painting for Valfaccenda a little winemaker company who spread the essence of a land and territory: the Roero in Piedmont, north of Italy.
Private Commission

Campo Teatrale
Milan, Italy
Wall painting for Campo Teatrale, in Casoretto. Urban redevelopment project promoted by the municipality of Milan.

La mia città è un giardino
Rome, Italy
Wall painting for the event La Mia Città è un Giardino in Rome at Mercato rionale de'Calvi in Monteverde, curated by Zip. In lovely collaboration with Sonia QQ
Ospedale Belcolle
Viterbo, Italy


Wall painting we did in occasion of the event Diciamo Insieme Grazie, promoted by Regione Lazio.
Ama_la
Jungi Mundu
Camini, Italy


We did a painting for Ama_la the textile workshop of Jugi Mundu in Camini, Calabria. Jugi Mundu works in the field of social inclusion, in particular in favor of the most vulnerable sections of the population, promoting practices of community cohesion, integrated development, socio-professional enhancement, contrasting discrimination and promoting youth participation also through transnational initiatives and integrated projects at local, regional, European and international level.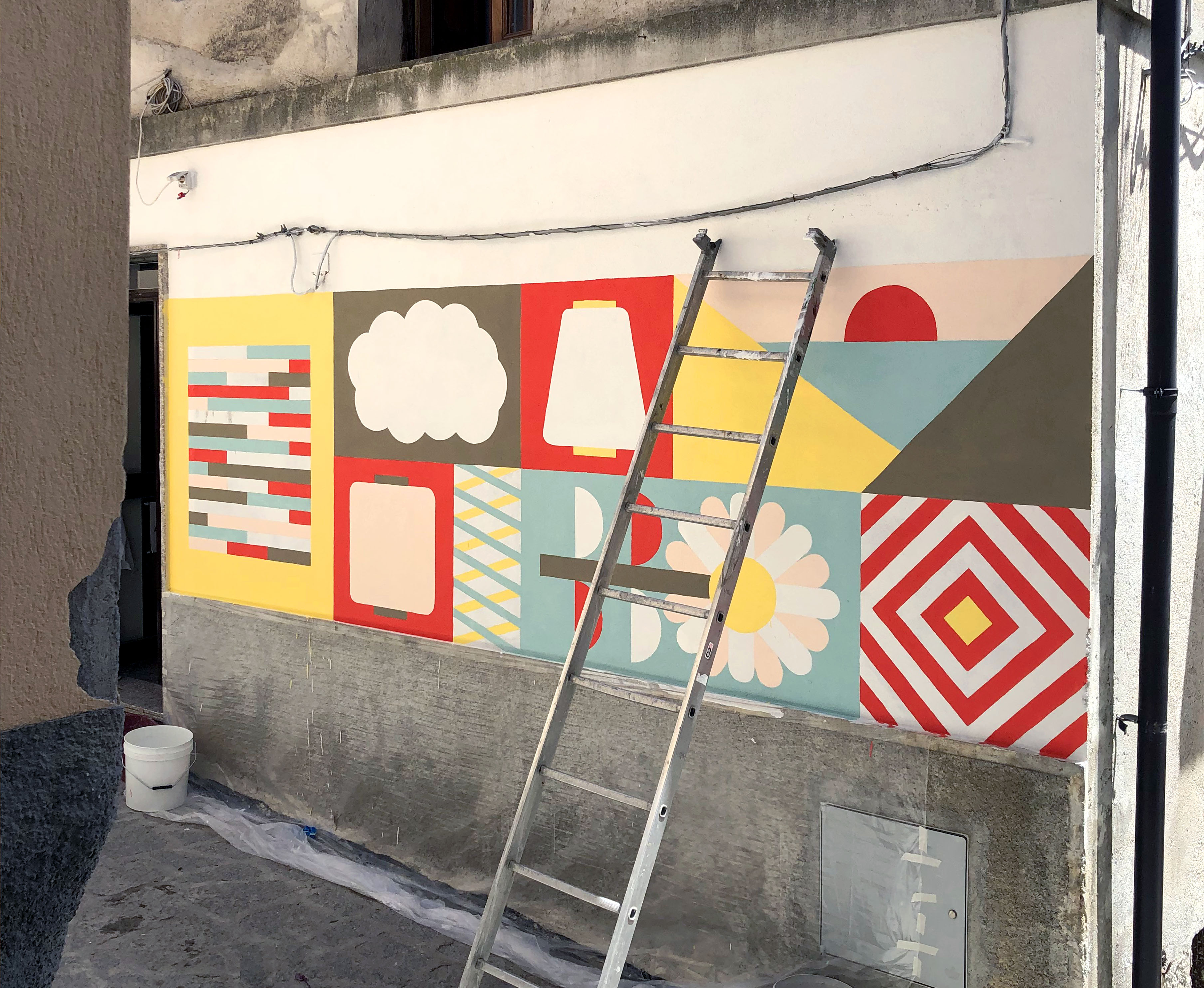 Trame Festival
Grosseto, Italy


Painting we did during Trame Festival, in Grosseto, Curated by Collettivo Clan.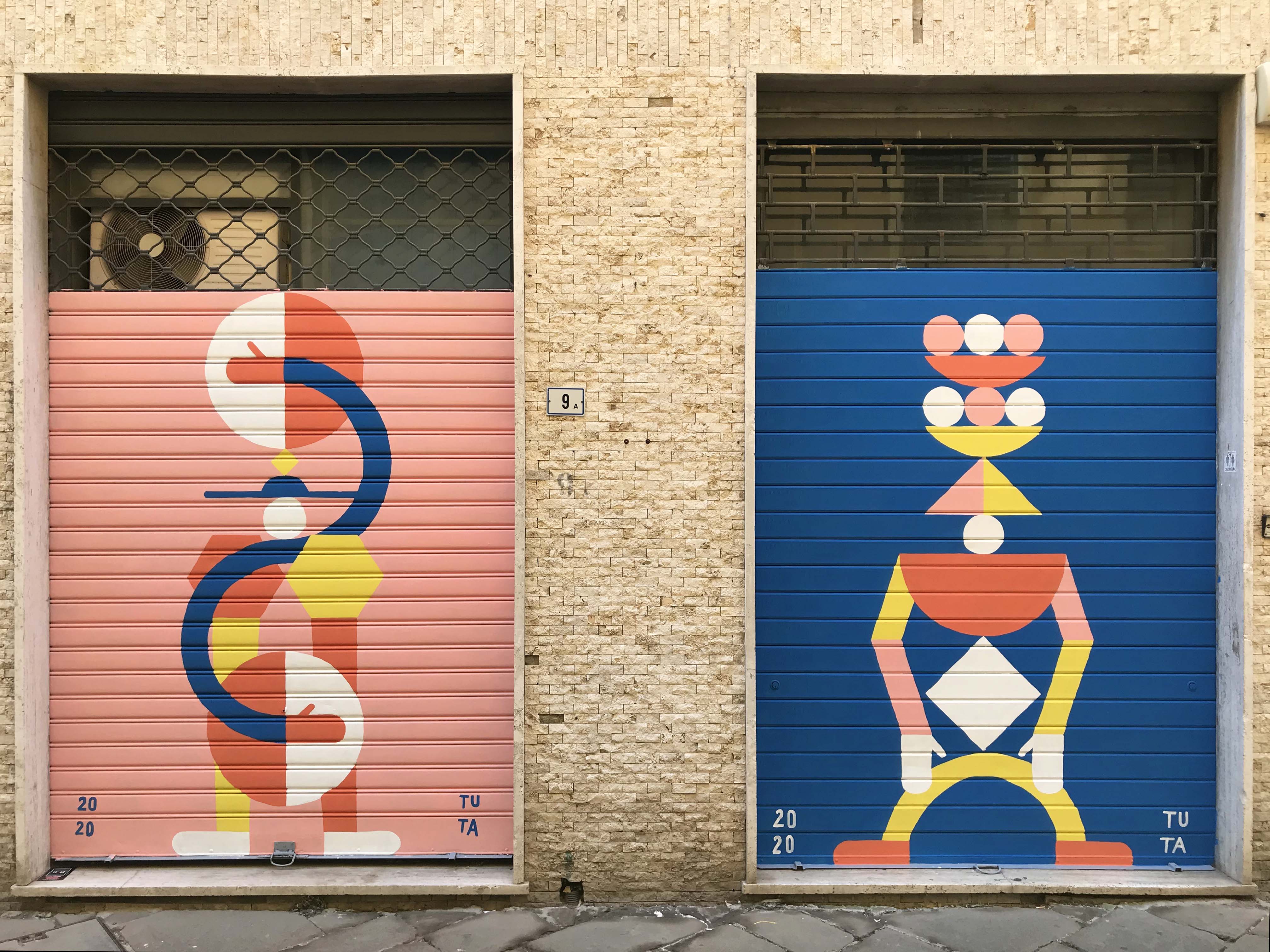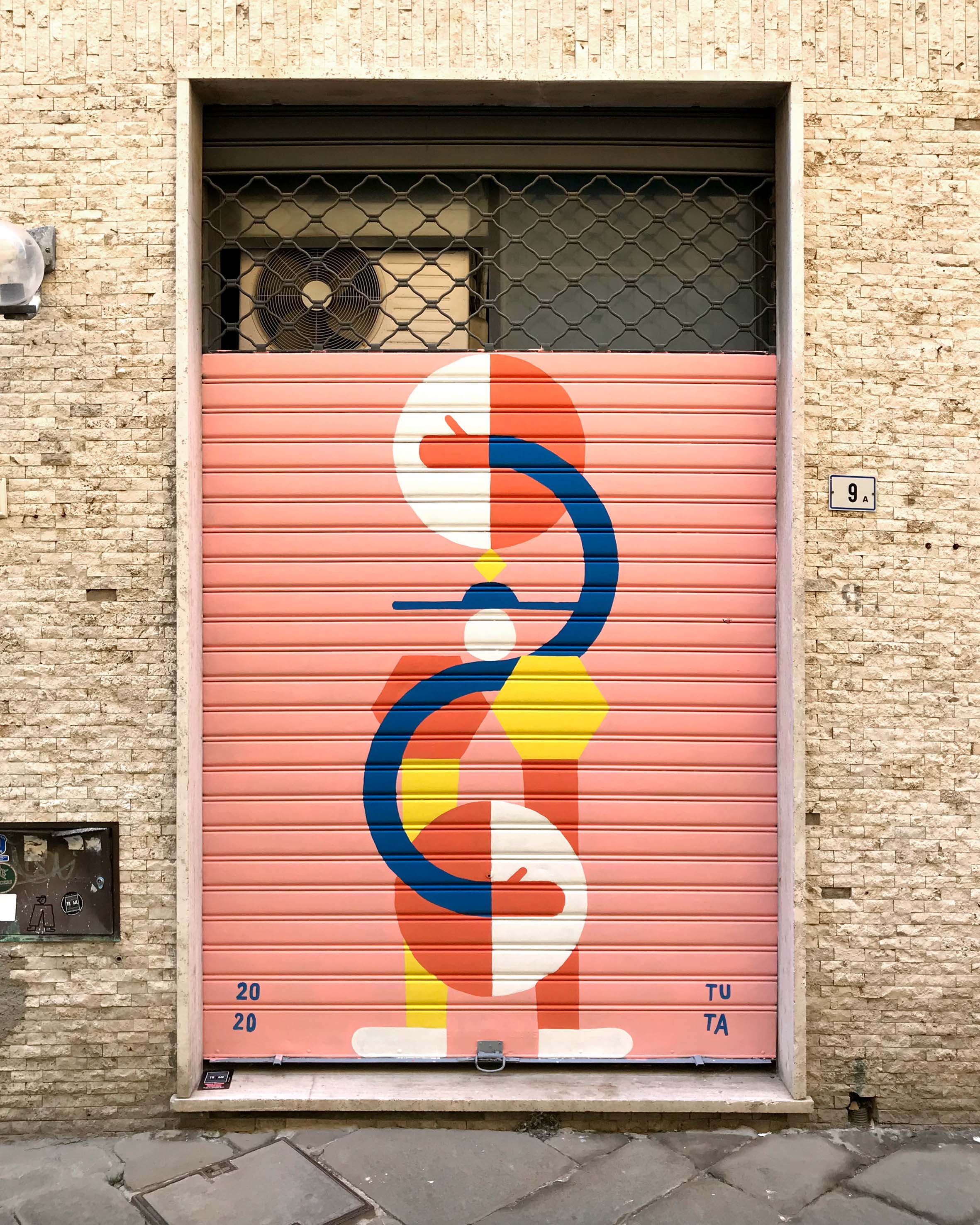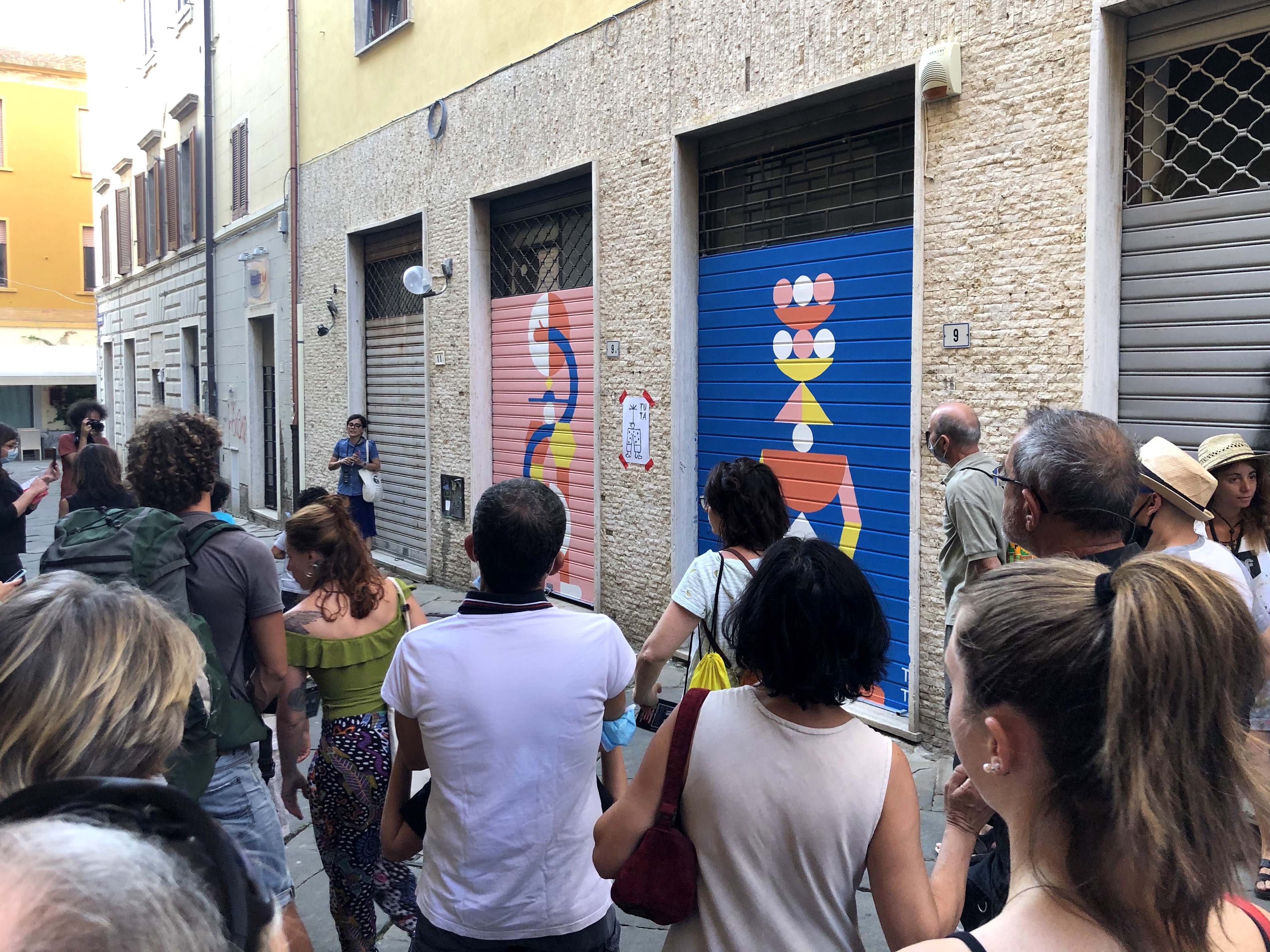 Un'altra stazione Cesena, Italy


I won the competition "Un'altra Stazione". The event was promoted by the municipal administration of Cesena to redevelop the train station area. We were invited to realize a wall painting. With Francesca Tebaldini. In collaboration with Alice Lotti.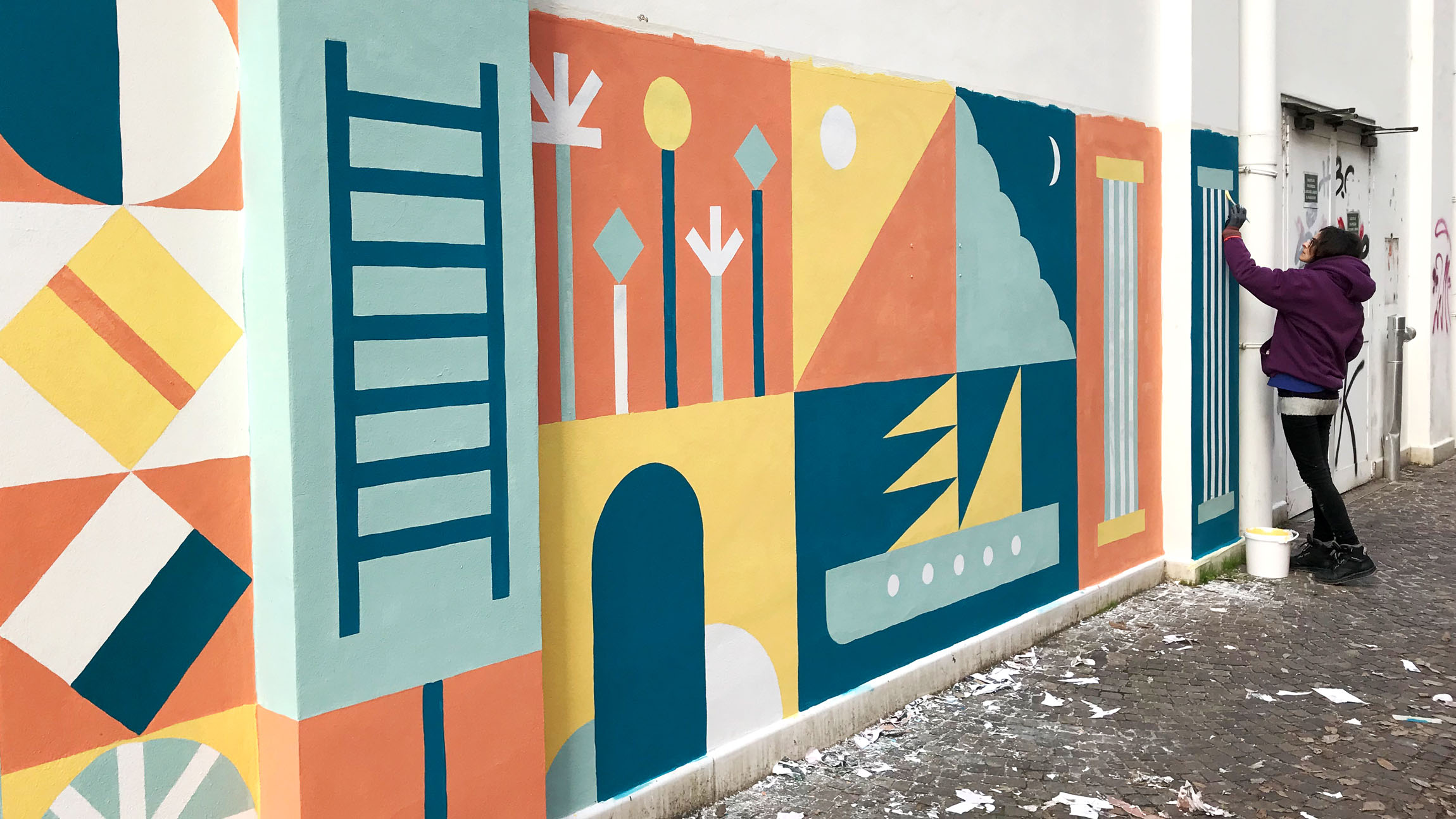 Campus X
Firenze, Italy


Wall painting I did with Alice Lotti for Campus X Firenze. CampusX is an organization made up of a team with experience in the real estate and hotels development and management, marketing & communication, reservation, human resource, finance, control and operational management, technical management and purchasing. The local campus are coordinated by a resident manager and a staff with support functions and assistance to guests. In addition, services such as catering and maintenance are entrusted to third parties.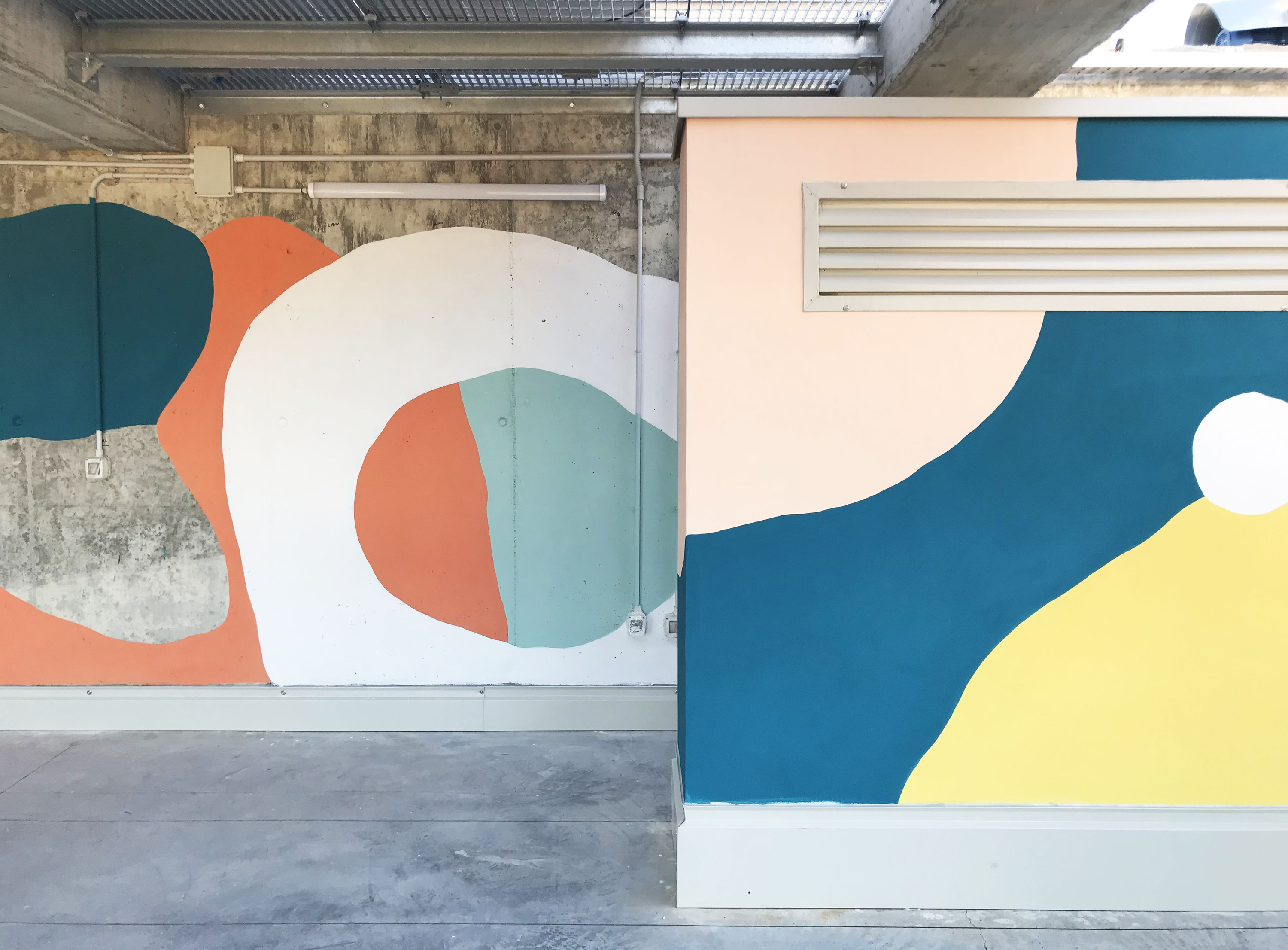 Propositivo Festival
Silanus, Italy


Two wall paintings I did with Alice Lotti for Propositivo Festival in Silanus (Sardinia). The wall paintings reflect about the culture of Sardinia in his different forms, from folk clothes to objects and symbols.
Pascoli di Amaltea
Mombarcaro, Italy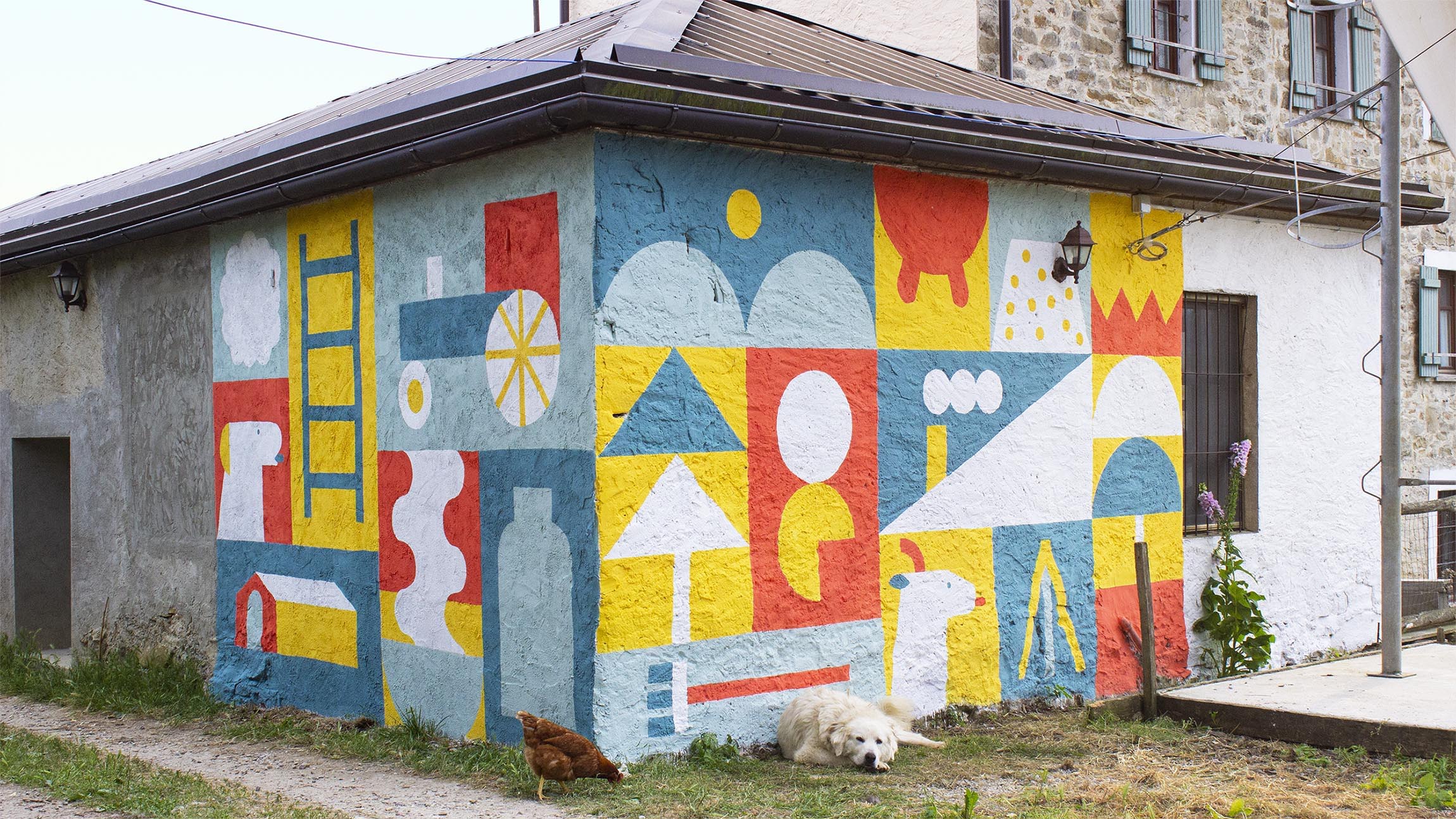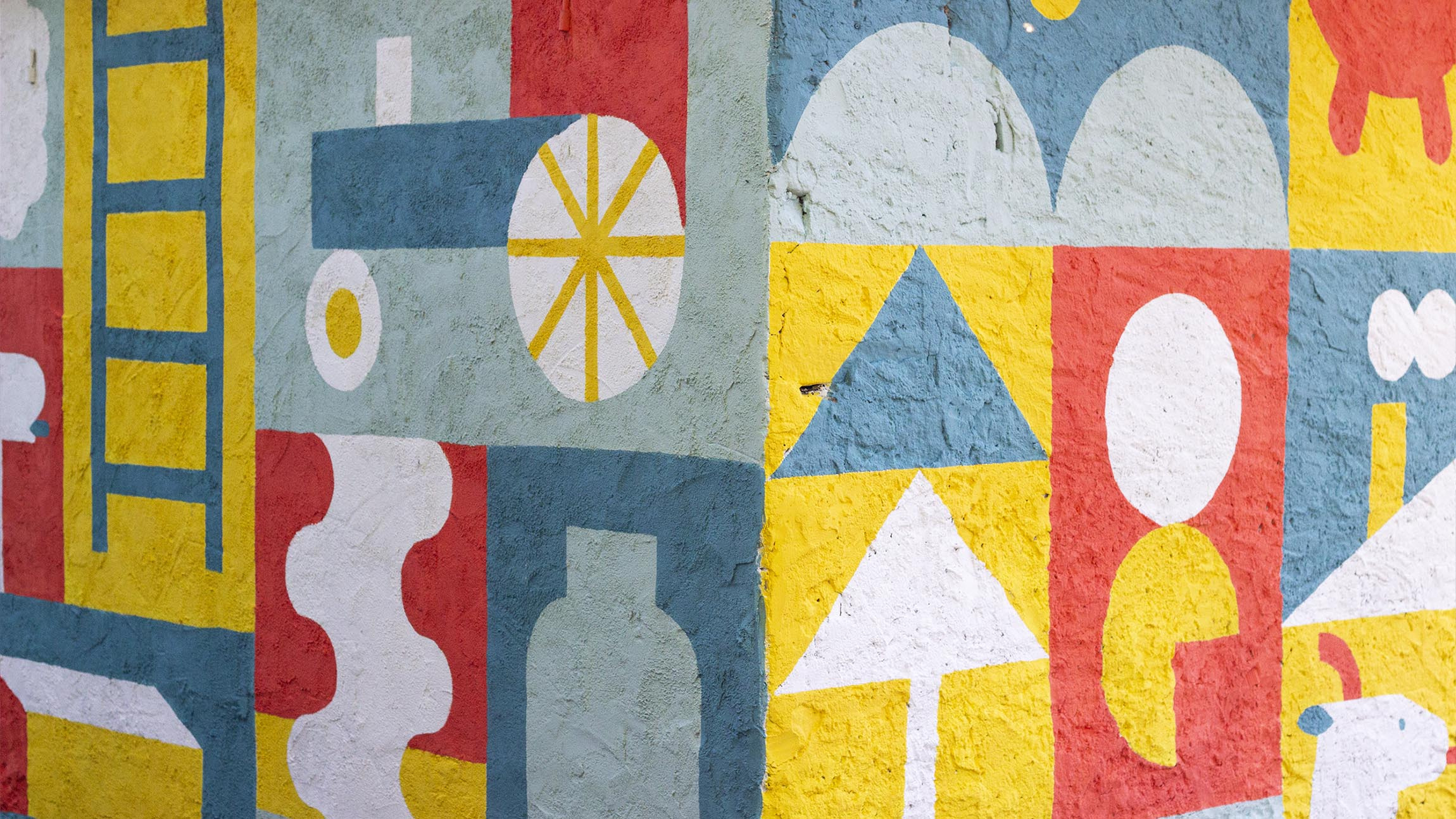 Parco Prampolini
Rome, Italy
Wall painting for a green share zone in a private buildings in Rome called Parco Prampolini. The work is made in collaboration with Alice Lotti
Libri Immaginari
Viterbo, Italy
Me and Alice Lotti worked on a wall painting during an artist residency on the occasion of Librimmaginari, a festival dedicated to illustration that took place in Viterbo (Italy), the festival is curated by Marco Trulli and Marcella Brancaforte. The final result of the residency was a collective exhibition called Simulacra. Bestiari, demoni e altre ombre. Exhibited artists: Mariachiara di Giorgio, Anke Feuchtenberger, Eva Gerd, Simone Rea, Stefano Ricci, Studio Fludd, tuta. Pics by Riccardo Muzzi and Chiara Ernandes
Campus X
Rome, Italy
Wall painting I did with Alice Lotti for Campus X in Rome
The Best
is Yet to Come
Torino, ITaly
Wall painting we did in occasion of the event The Best is Yet to Come, curated by Arteco. The project is a project did by tuta (me and Alice Lotti)